Welcome to the Family
I just could not resist ...
About Me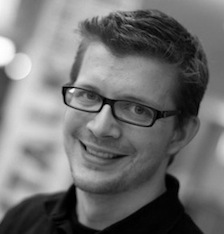 I am an enthusiastic software professional.
I am passionate about technology and methodologies - always trying to learn, improve and share knowledge.
Online Profiles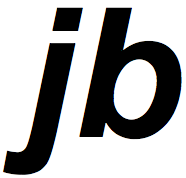 Personal CV

My Training Offer
I offer courses for modern web-development in the enterprise:
Contact me
to get your team up to speed on
JavaScript
,
HTML5
,
Angular
,
React
,
Node
,
Grunt/Gulp
etc and how to integrate those technologies in your enterprise environment (Java, .NET).